Music
Dust off your boots for live entertainment!
The Northwest Round Up offers a variety of events for music lovers. Friday and Saturday Night rodeo dances are a long-standing tradition and feature live entertainment.
Purchase Your Gate Pass Now
Become a Sponsor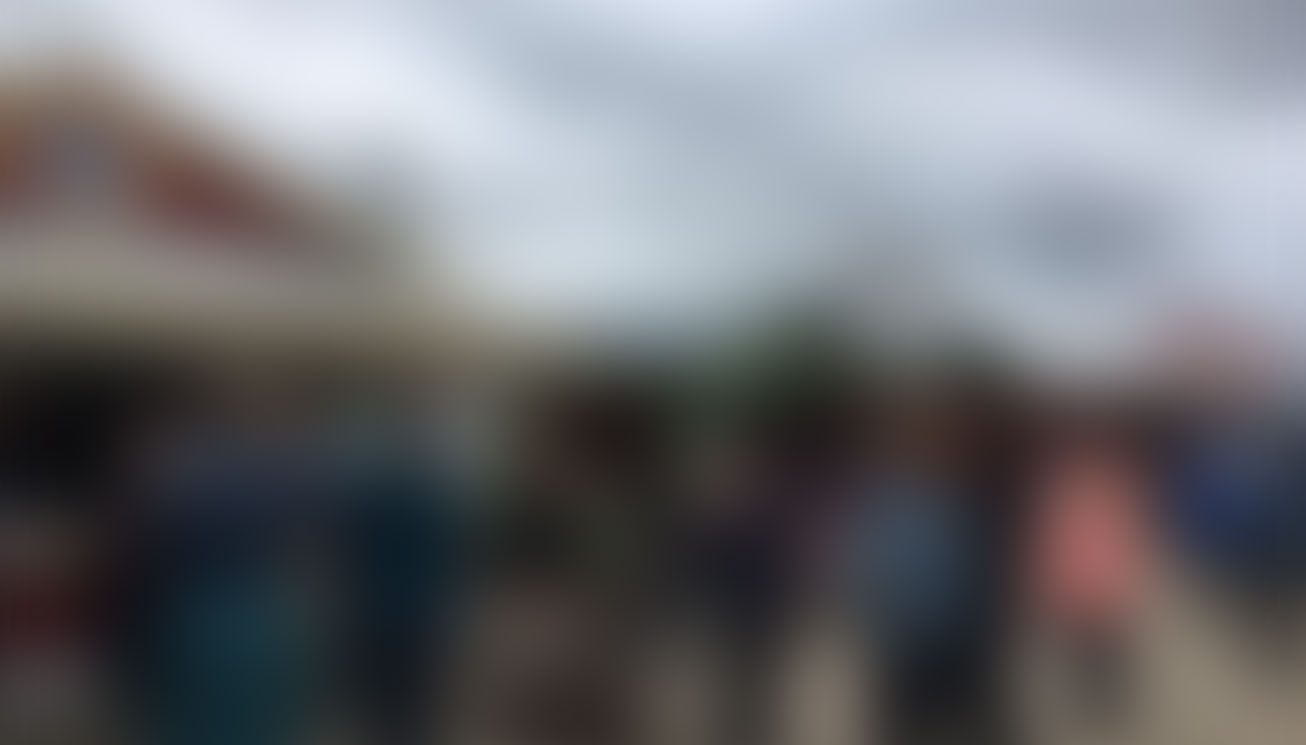 Live Entertainment
From toe-tapping dances to electrifying concerts, the entertainment stage at the exhibition offers a variety of performances to suit all tastes.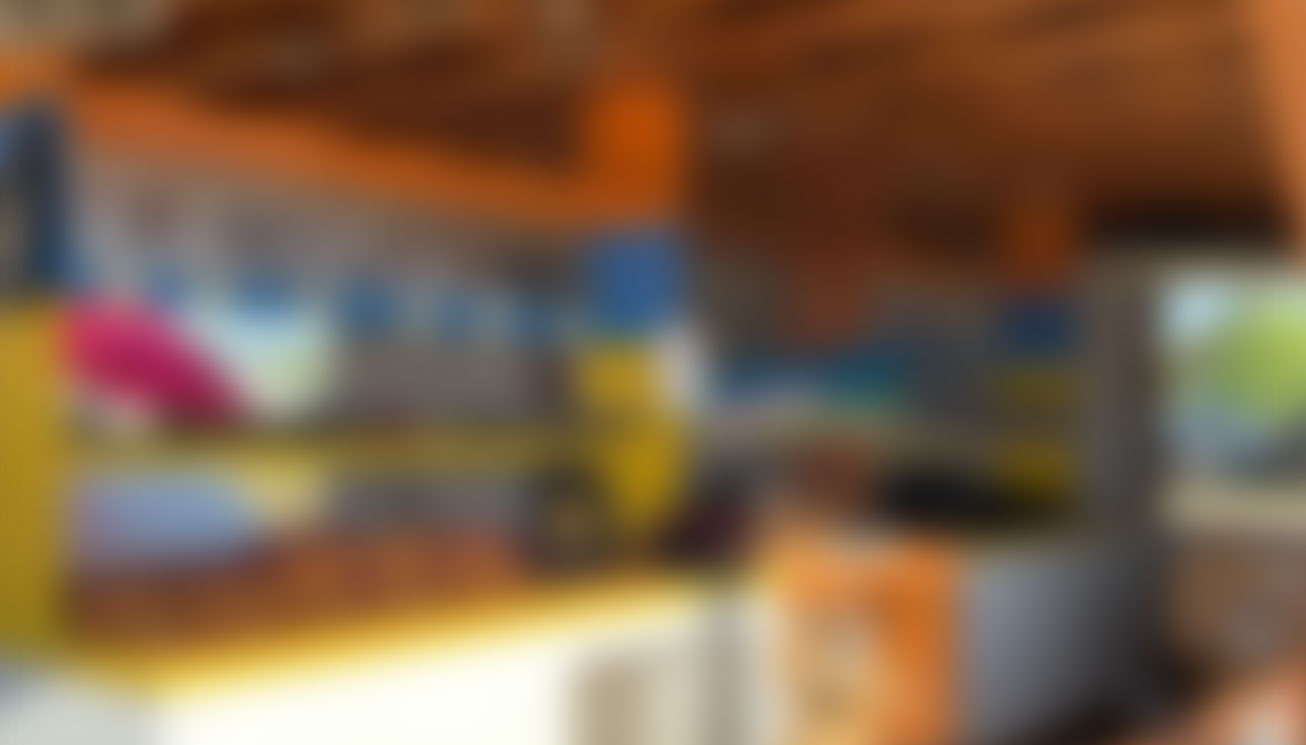 Talent Competitions
Take the stage and show off your skills for our talent competitions.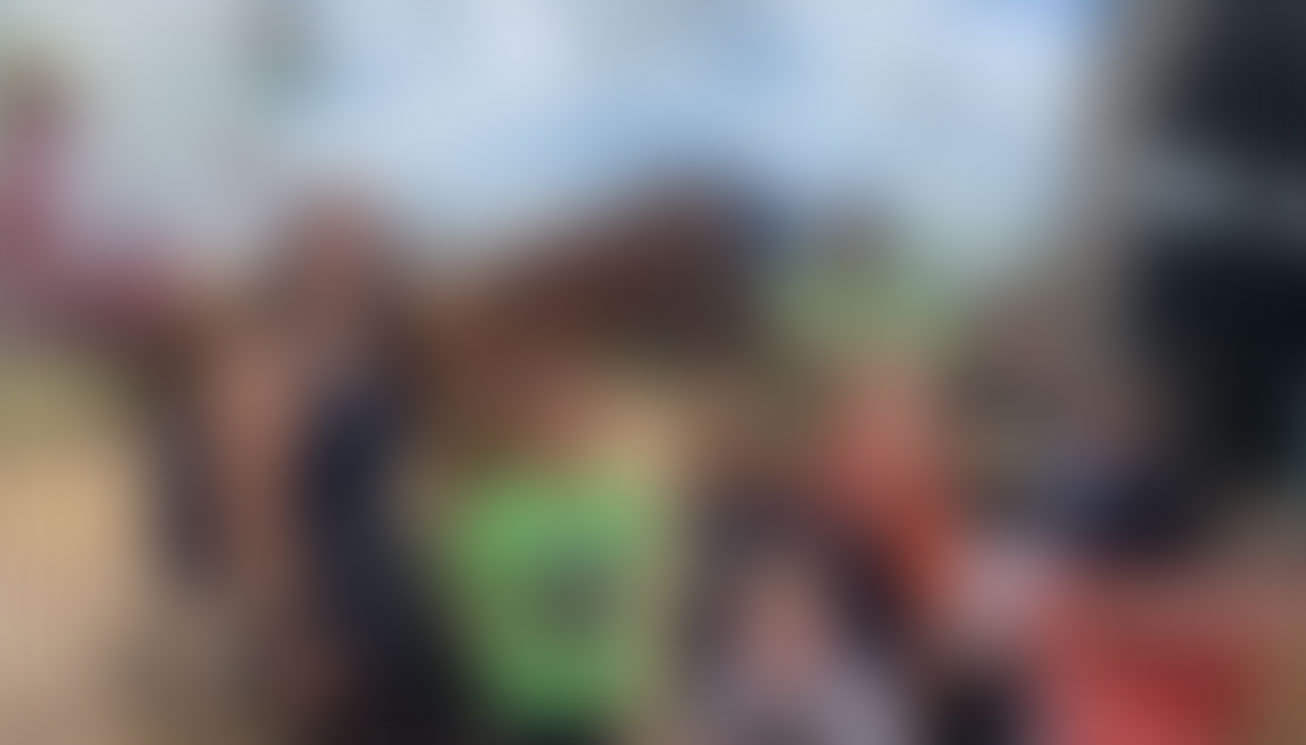 Concerts
Experience the energy and excitement of the crowd, the electrifying performance of amazing artists, and more during our live concerts. 
Want to be part of the Northwest Round-Up and Exhibition? Learn about our sponsorship opportunities! 
Sponsoring the Northwest Round-Up and Exhibition means: 
Brand Recognition

 

Generate buzz about your business

 

Engage spectators and participants

 
By sponsoring NWRE, you are supporting more than the rodeo and exhibition, you are supporting the entire Swan Valley and all the local businesses and organizations that benefit from this amazing show.
For more information or to book your sponsorship, please contact us:
Austen Anderson
Phone: 204-281-3560
Email: srvagsponsorship@gmail.com