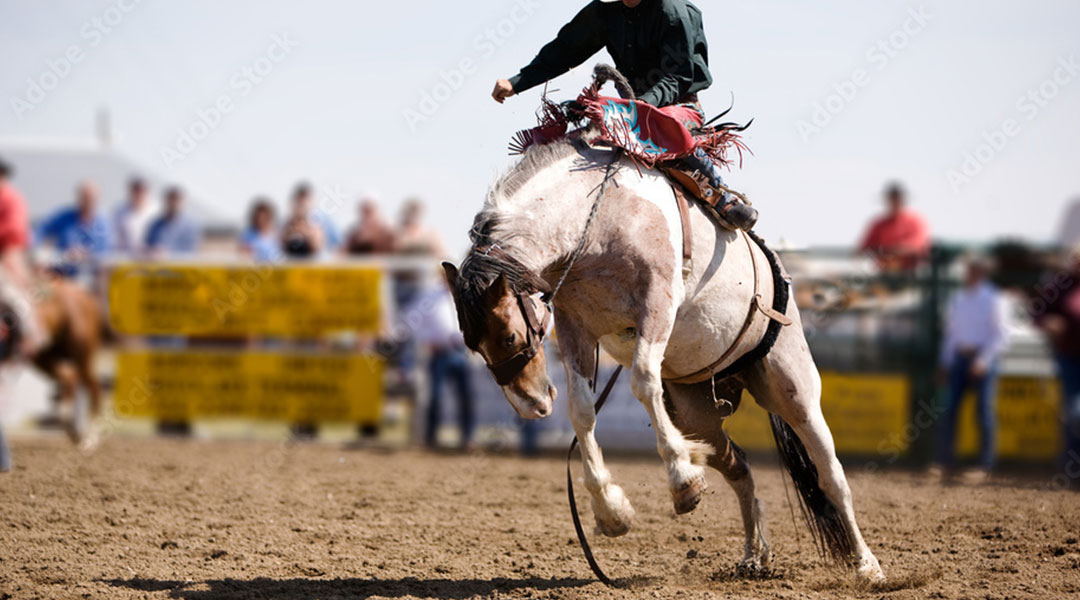 Hold
Your Horses
Experience the excitement of the Grandstand, where rodeo, horseracing, pulls, riding, and chuckwagons collide! Watch fearless cowboys and cowgirls take on bucking broncos and raging bulls, witness the thundering hooves of majestic horses as they race around the track, and see events like tractor pulls and bull riding. Don't forget to catch our chuckwagon races, featuring teams of horses pulling old-fashioned wagons in a test of speed and agility. With something for everyone, the Grandstand is the ultimate destination for thrill-seekers!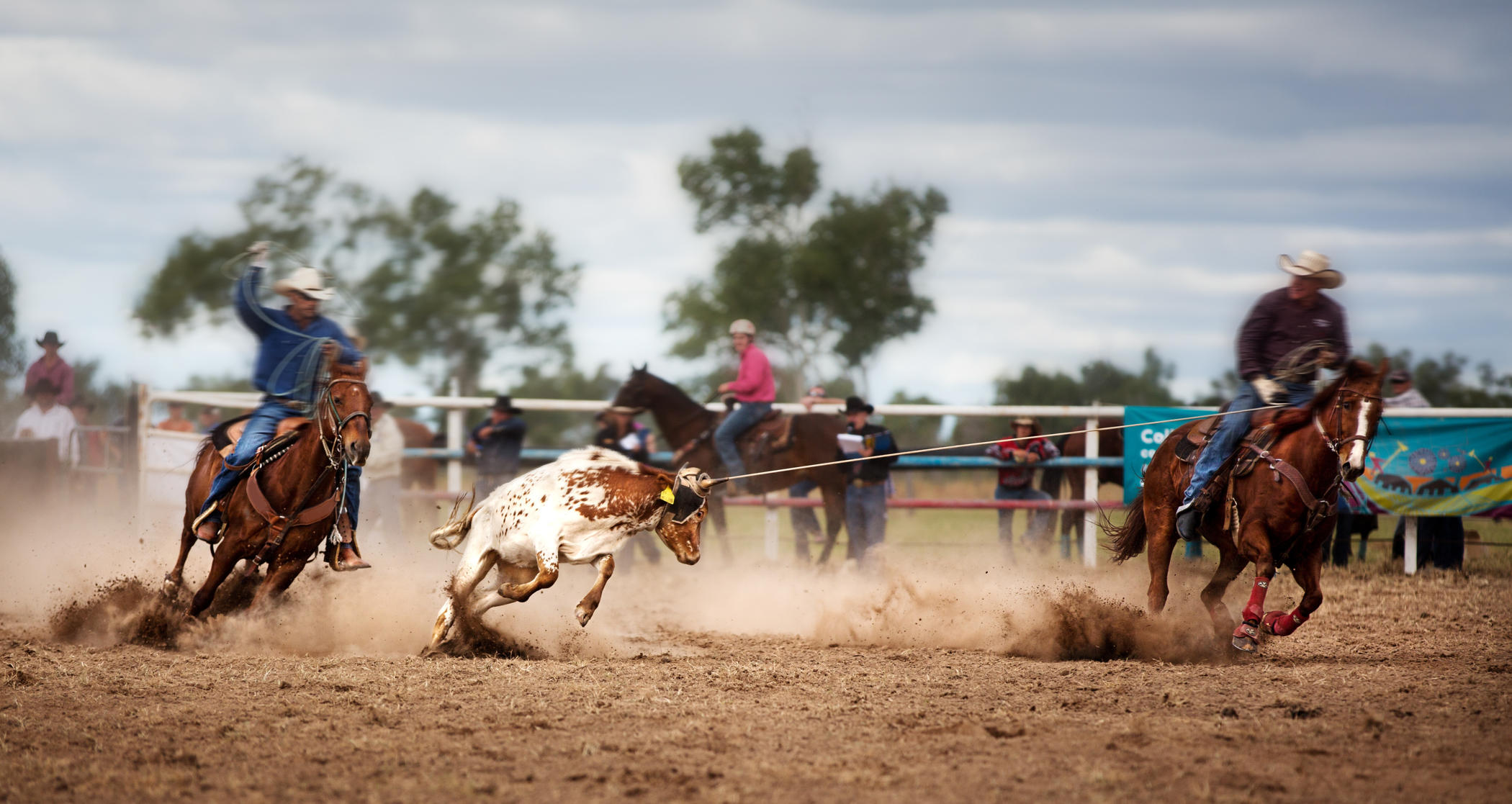 Rodeo
Experience the thrill of the rodeo as fearless riders take on bucking broncos and bulls. Hear the roar of the crowd as these skilled athletes demonstrate their grit and determination in events like bareback riding, steer wrestling, and more.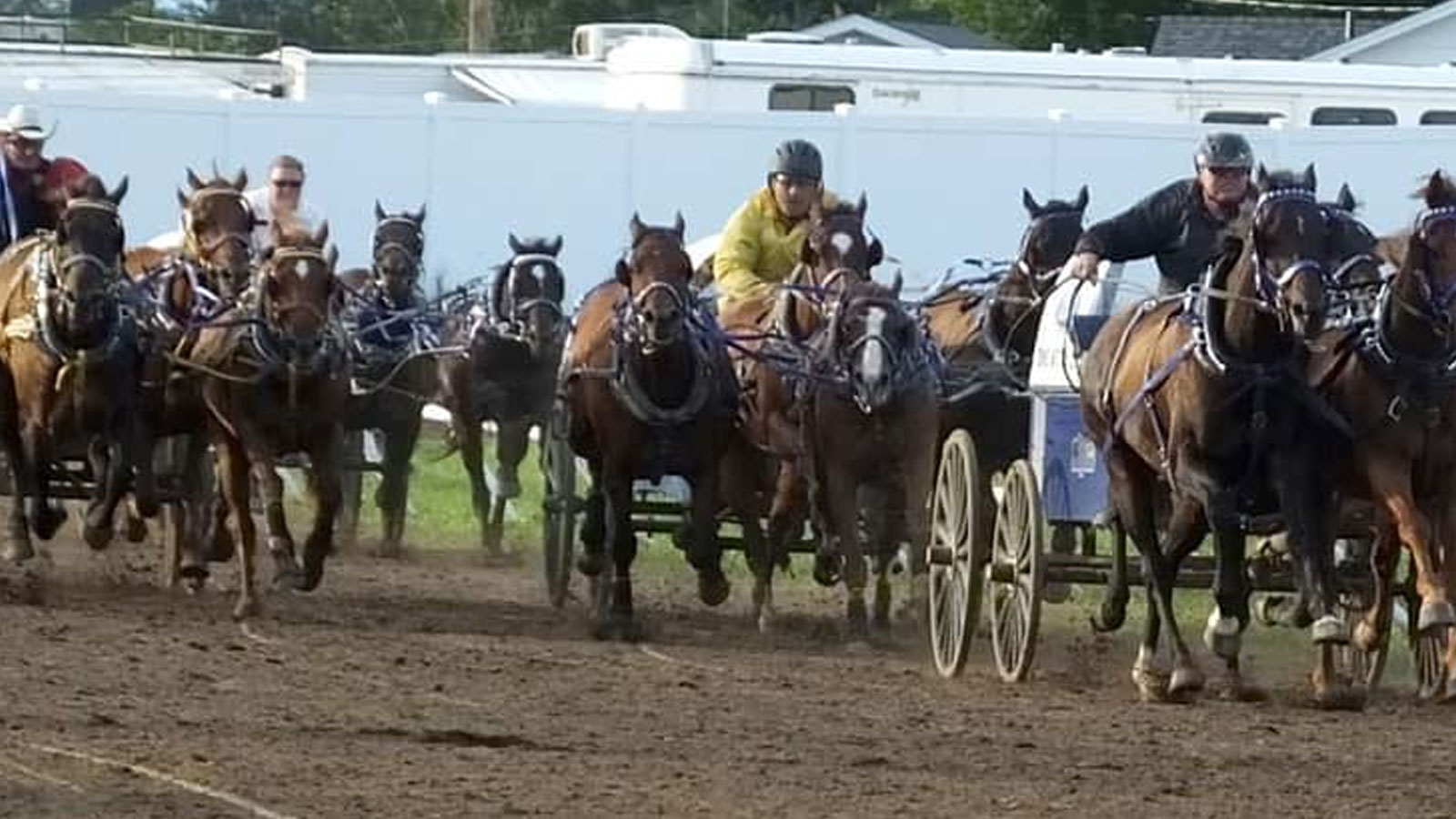 Racing
Whether you're a seasoned horse racing fan or a first-time spectator, the experience of watching these majestic animals in action is truly unforgettable. Join us at the Grandstand and witness the thrilling spectacle of horseracing for yourself!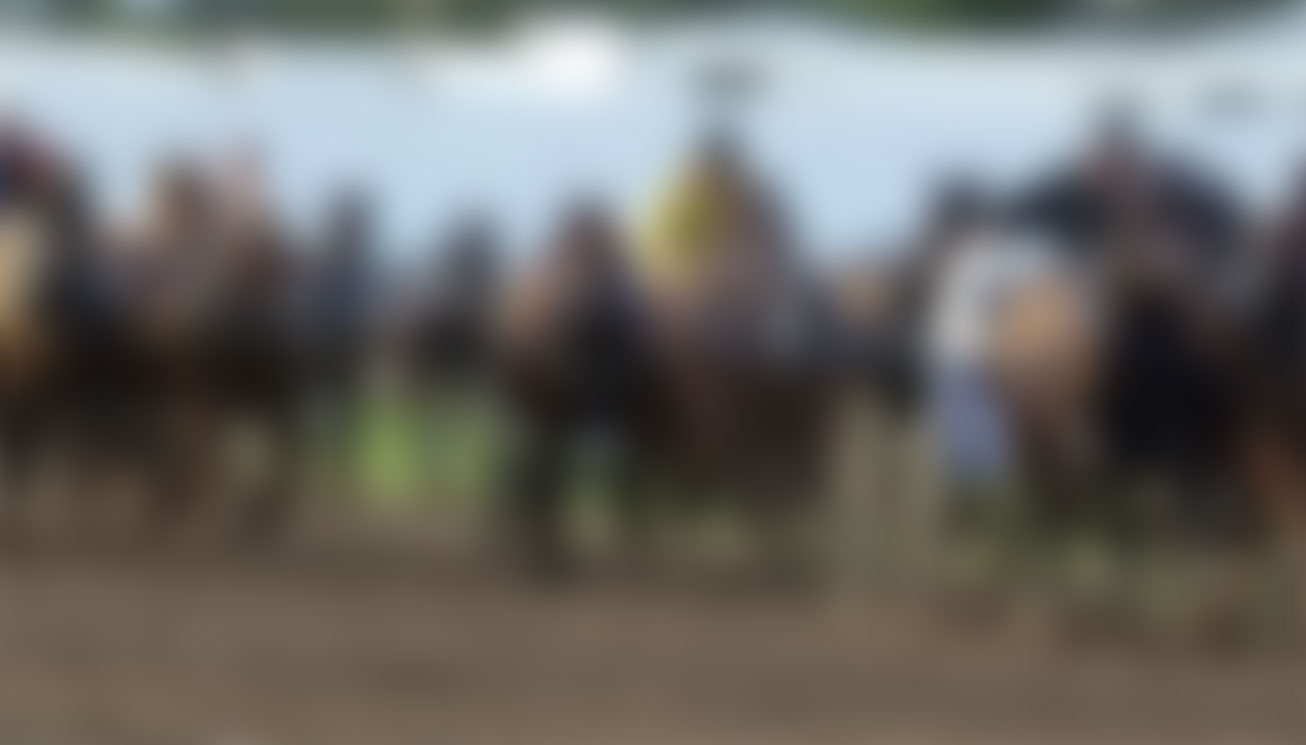 Pulls
Are you ready for a thrilling test of strength and endurance? Then you won't want to miss the horse pulls event at the Grandstand! t's a thrilling display of raw power and determination that you won't soon forget. So come on down to the Grandstand and witness the excitement of horse pulls for yourself!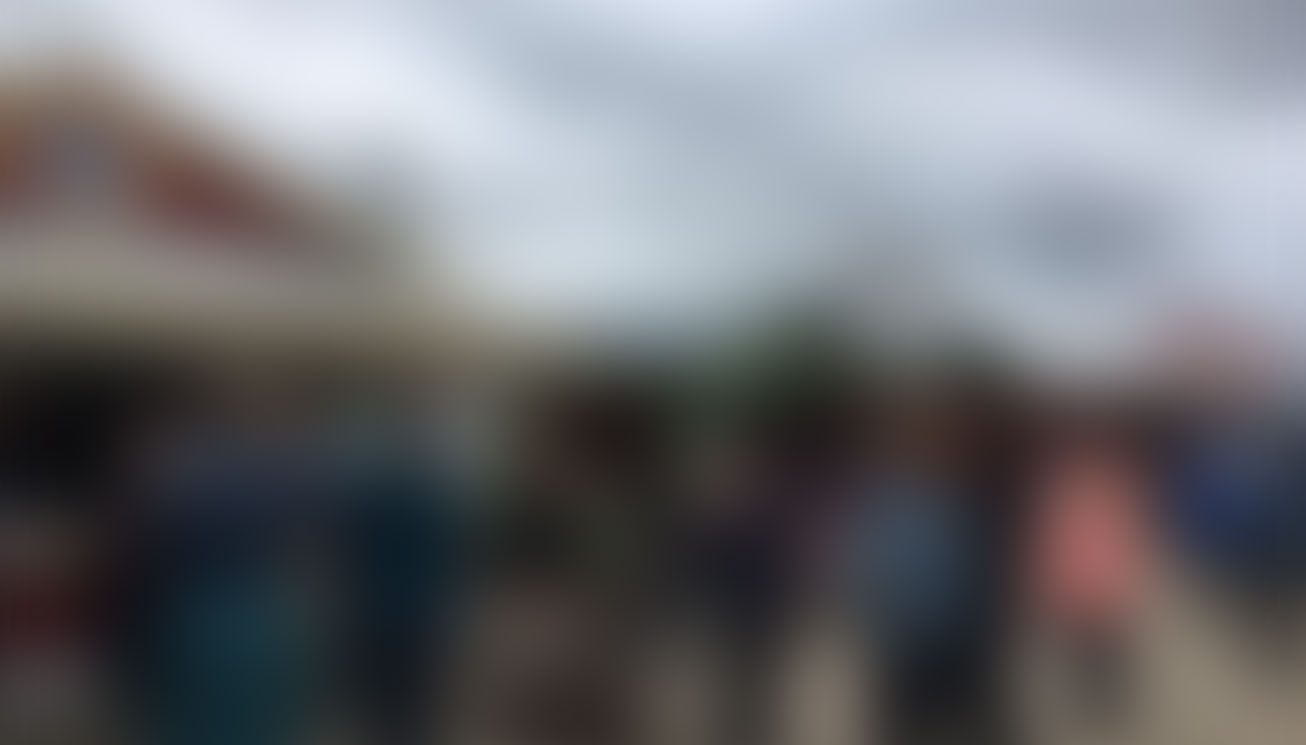 Riding
Marvel at the grace and power of the horses as they and their riders execute intricate patterns, perform daring stunts, and even jump over obstacles. You'll be on the edge of your seat as you witness the skill and precision of these riders, guiding their horses through challenging courses with speed and agility.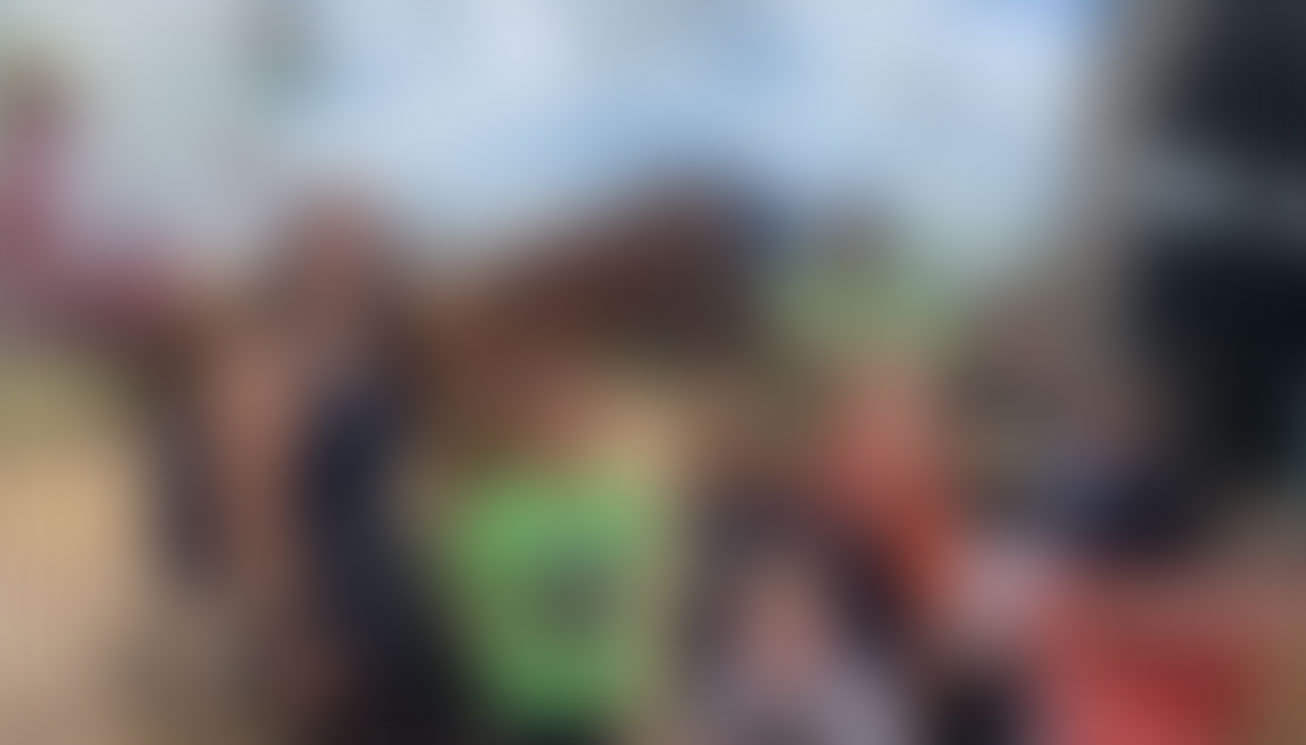 Chuckwagon
Get ready for a high-speed, high-stakes competition at the Grandstand – the chuckwagon races! It's a thrilling spectacle that combines the excitement of horse racing with the precision of a driving competition, and the cheers of the crowd as the teams cross the finish line is an experience you won't forget.
Want to be part of the Northwest Round-Up and Exhibition? Learn about our sponsorship opportunities! 
Sponsoring the Northwest Round-Up and Exhibition means: 
Brand Recognition

 

Generate buzz about your business

 

Engage spectators and participants

 
By sponsoring NWRE, you are supporting more than the rodeo and exhibition, you are supporting the entire Swan Valley and all the local businesses and organizations that benefit from this amazing show.
For more information or to book your sponsorship, please contact us:
Austen Anderson
Phone: 204-281-3560
Email: srvagsponsorship@gmail.com