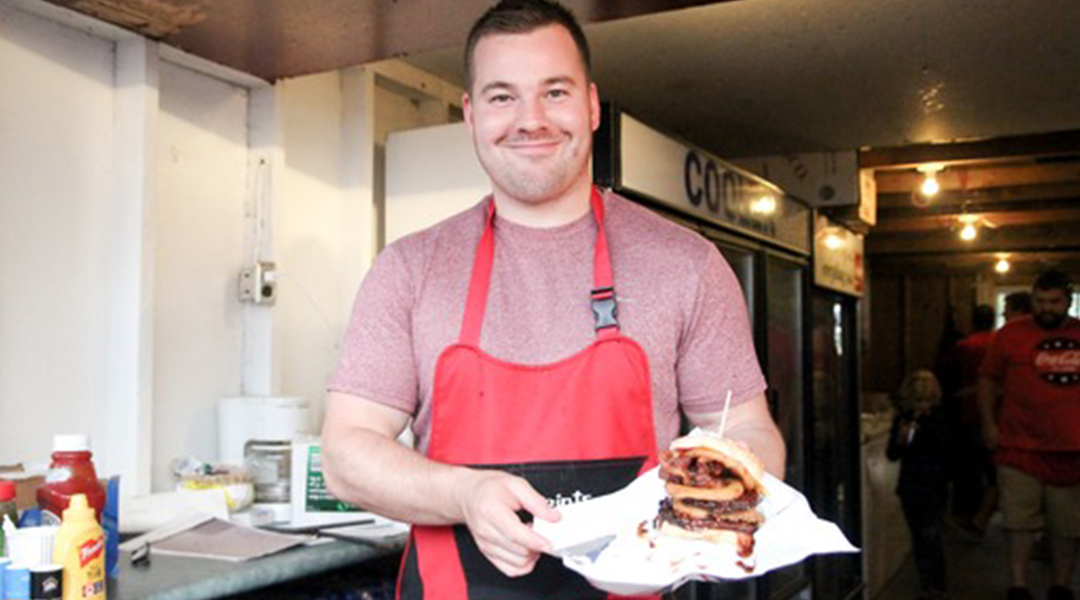 Eat Your Heart Out
One of the highlights of any trip to the midway is the delicious food options available. From classic carnival fare like funnel cakes and cotton candy to more substantial options like corn dogs and BBQ, there's something to satisfy every craving. And for those looking for something a little more adventurous, there are always new and exciting options to try, so come hungry and be prepared to indulge in some of the tastiest treats around!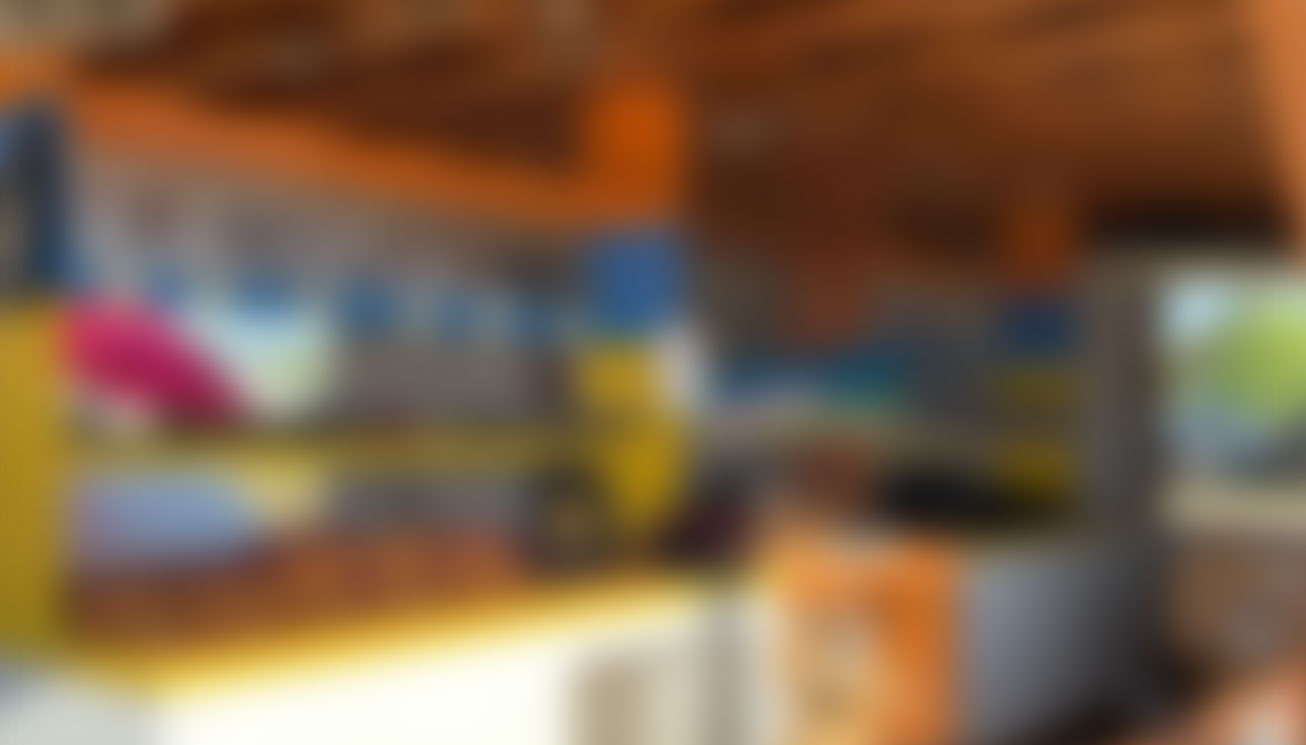 Local Vendors
Eat your heart out with the help of our incredible local community groups! From the Kinsmen of Canada to the Stampeder Hockey Team, Thunder Hill and Friends to the Knights of Columbus, the food booths they set up are simply excellent. The best part? The money raised goes back into the community in various ways. Join us and enjoy some delicious treats while supporting your community!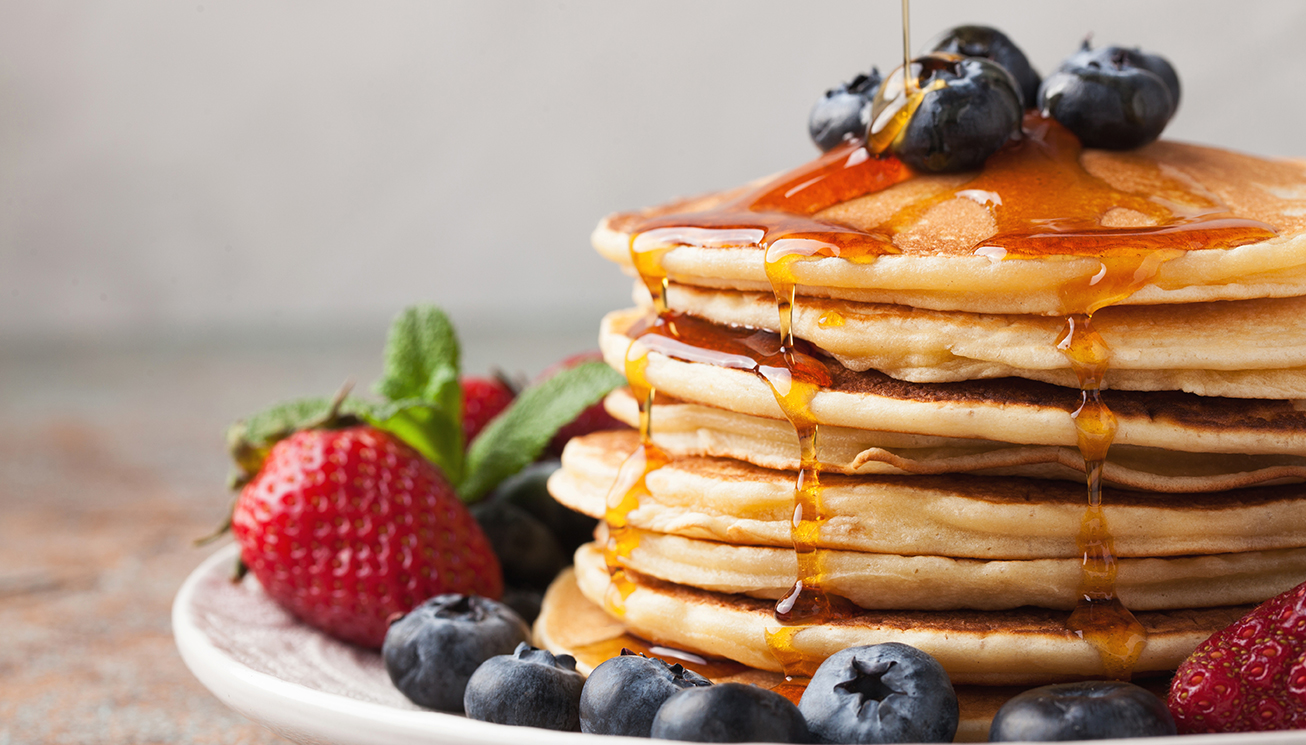 Pancake Breakfast Hosted by the Lions Club
It's the most important meal of the day – and it can be the most delicious! Join us for our Pancake Breakfast at the War Veteran's Hall on Saturday and Sunday from 7:30 am to 10:00 am for only $8 (kids under 12 are free). Enjoy fresh flapjacks, sausages, and a hot cup of coffee or tea (or a tasty juice) to fuel you for a day of fun and excitement!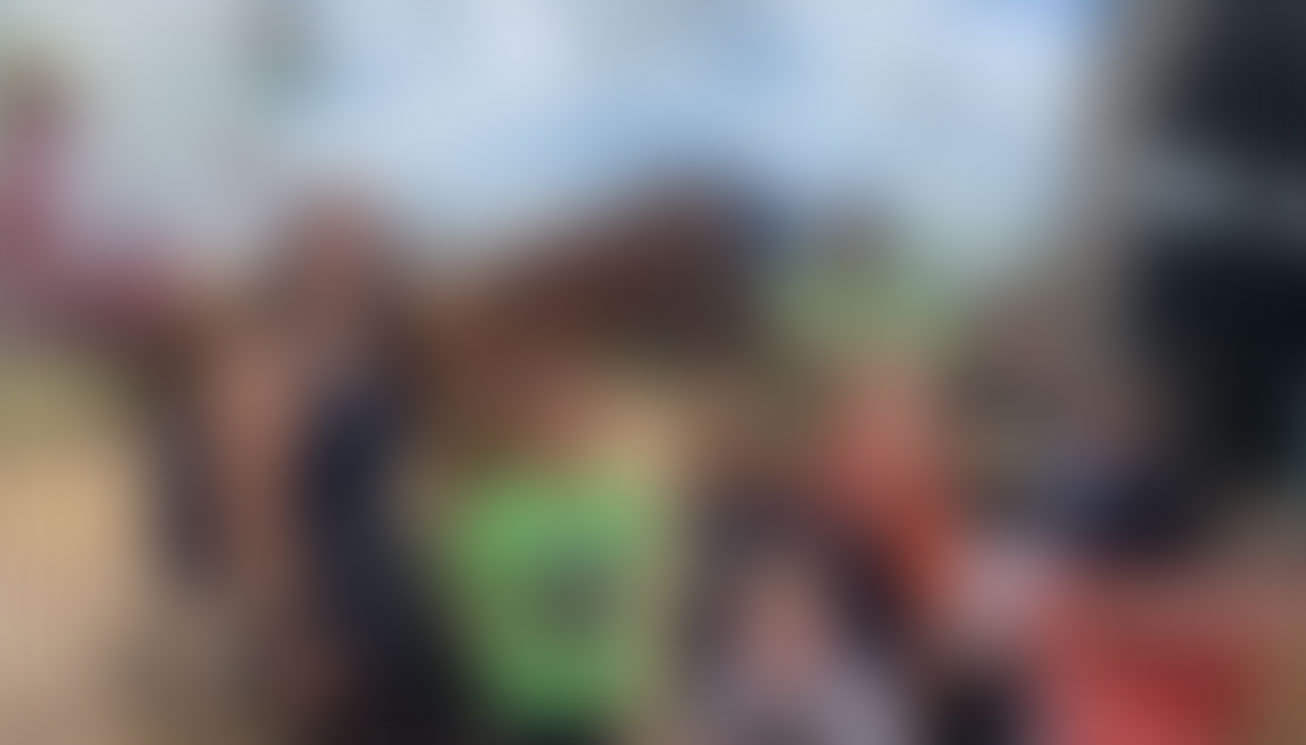 Pancake Breakfast
Schedule
Saturday and Sunday
At the War Veteran's Hall
12+ is $8
Includes pancakes, sausages, coffee/tea, and juice
Want to be part of the Northwest Round-Up and Exhibition? Learn about our sponsorship opportunities! 
Sponsoring the Northwest Round-Up and Exhibition means: 
Brand Recognition

 

Generate buzz about your business

 

Engage spectators and participants

 
By sponsoring NWRE, you are supporting more than the rodeo and exhibition, you are supporting the entire Swan Valley and all the local businesses and organizations that benefit from this amazing show.
For more information or to book your sponsorship, please contact us:
Austen Anderson
Phone: 204-281-3560
Email: srvagsponsorship@gmail.com