Thursday July 27 to Sunday July 30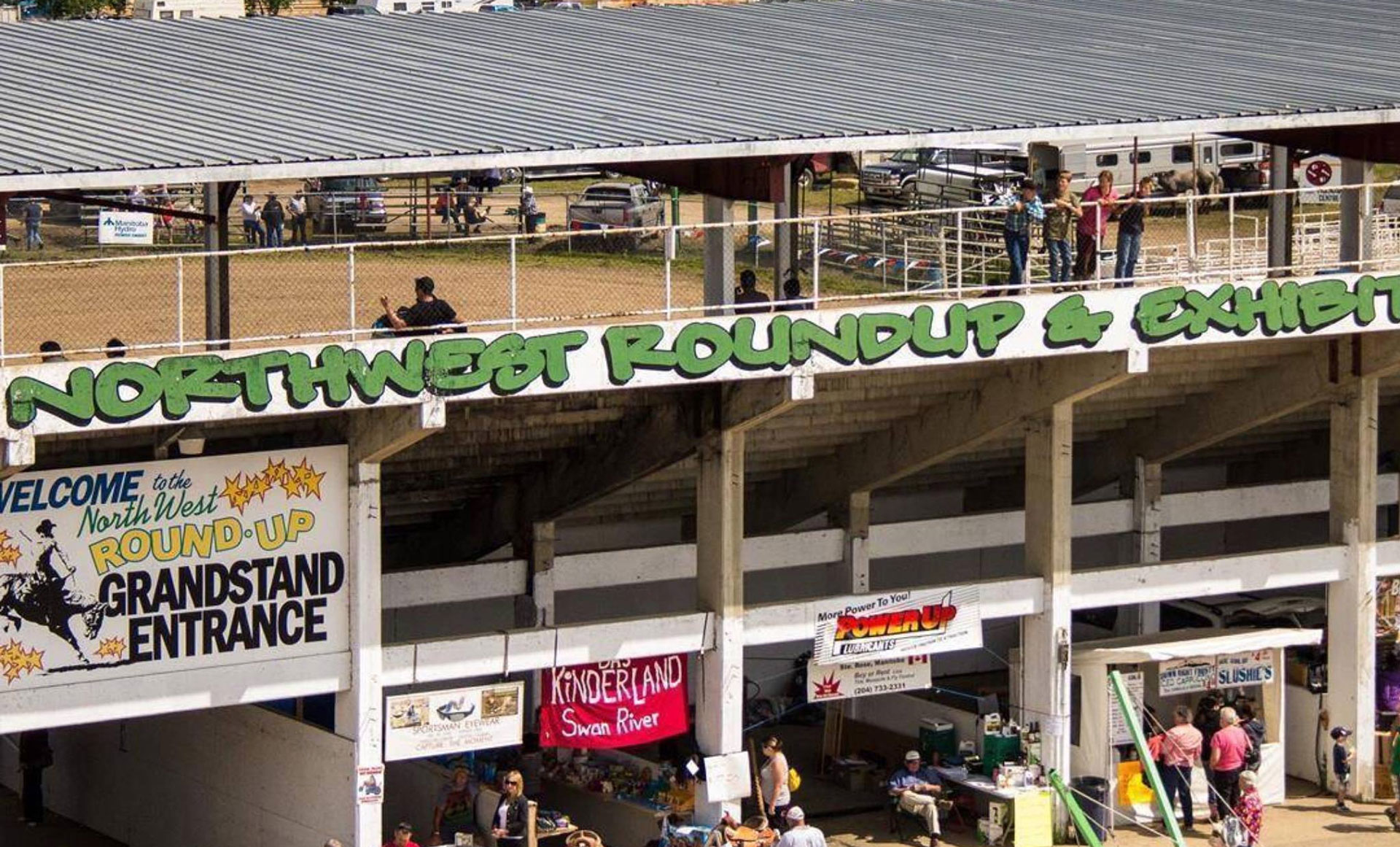 Northwest Round Up and Exhibition
C
ommunity leader in agricultural entertainment, education, and fundraising since 1902.
The Swan River premier outdoor fair and rodeo runs the last weekend of July every summer and draws visitors from all over Manitoba, Saskatchewan, and beyond. Originally the main purpose of this community event was a form of education for the changing agricultural profession and to become acquainted with the latest farm machinery. Over the last 120+ years, this large, very popular event has evolved and expanded to keep with the times and interests of the community.
Horsin
' Around Since 1902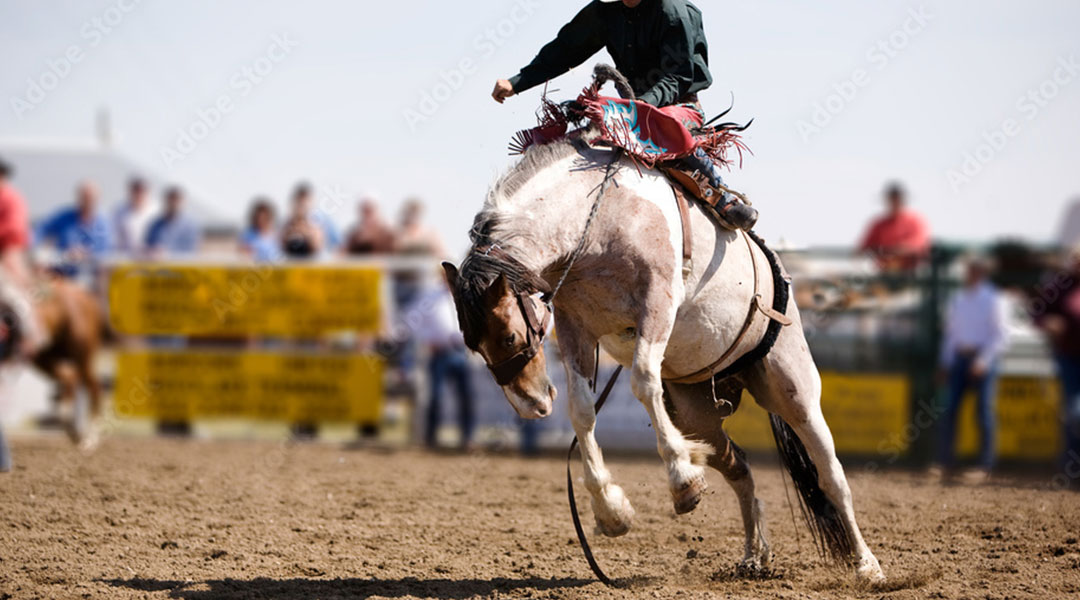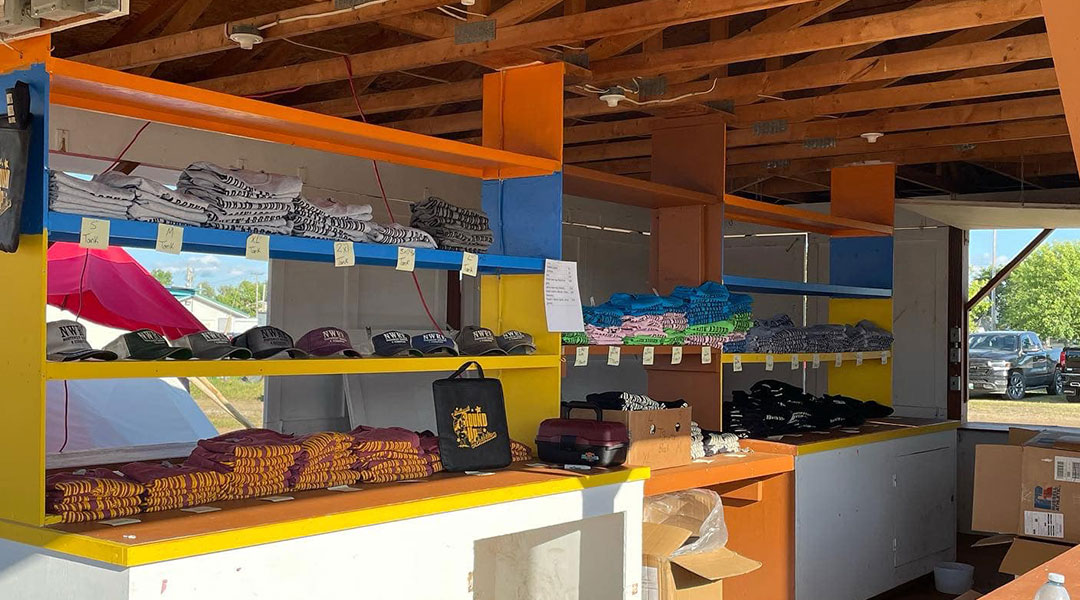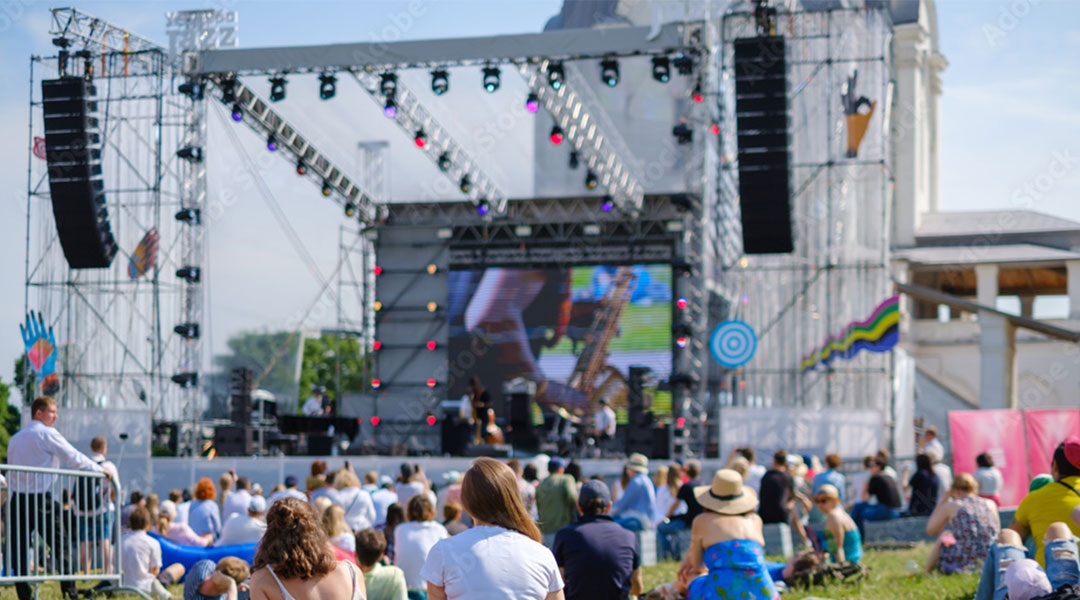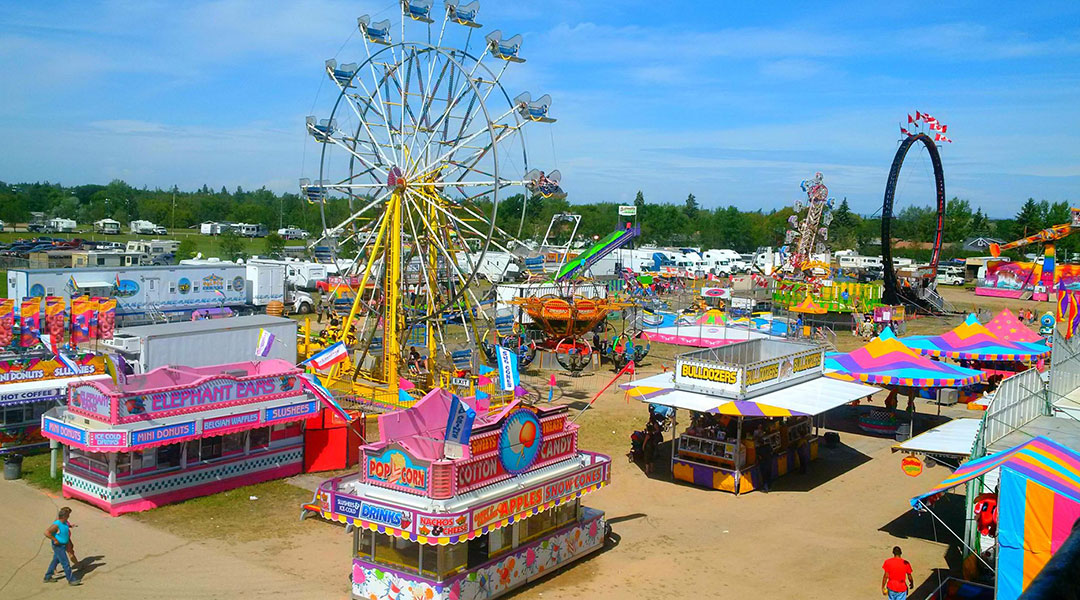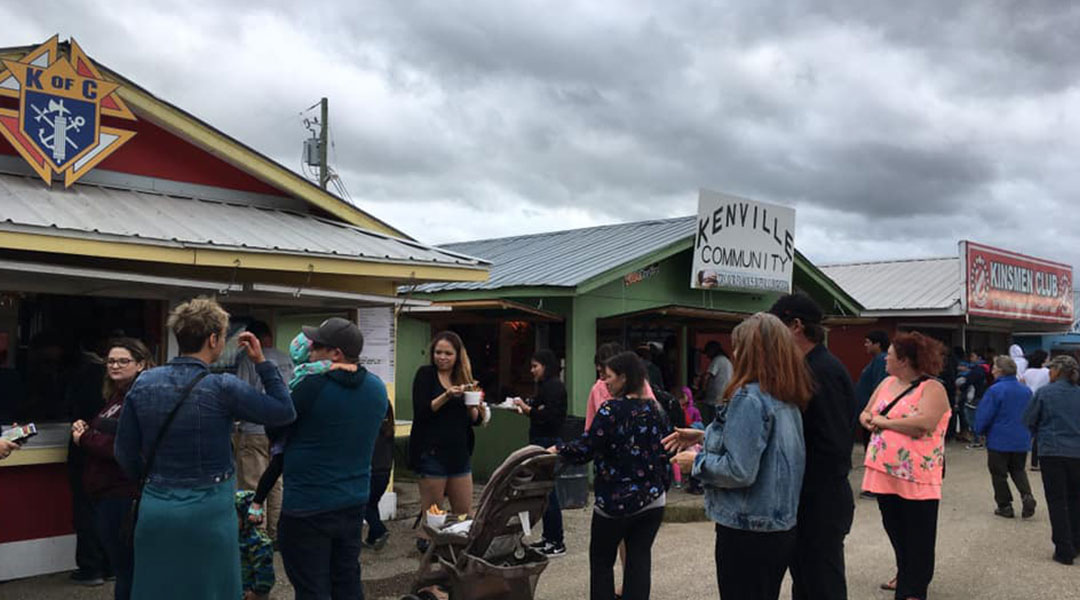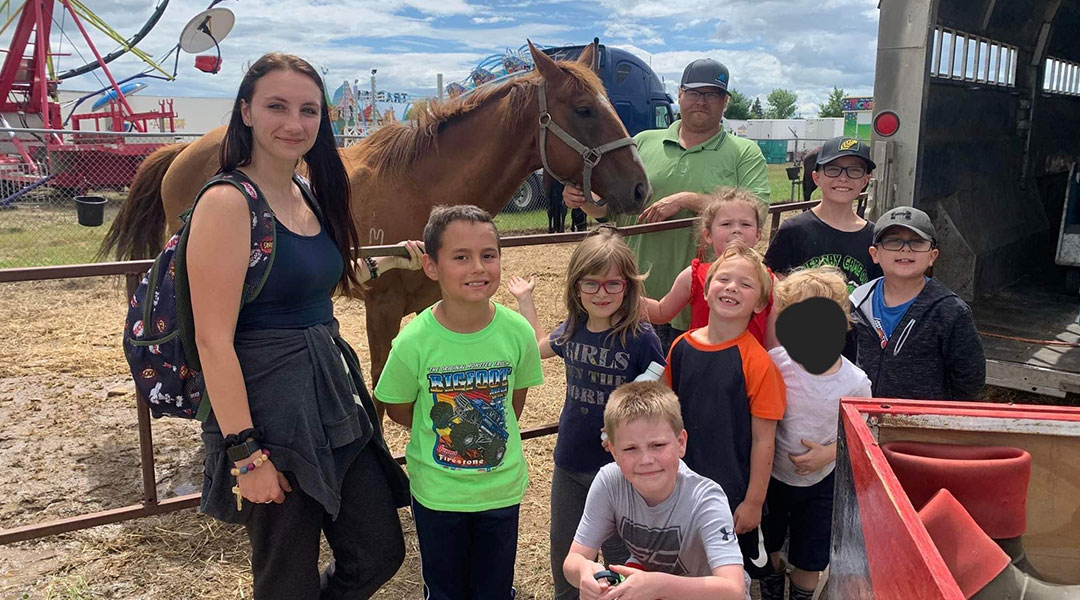 We've had more than 16,000 visitors in one weekend to enjoy our rodeo, chuckwagon and chariot events, midway, food booths, beer gardens, dances, concerts, talent stage, agricultural exhibits, Home Living and Horticultural displays, gymkhana, heavy horse pull, light horse entertainment, parade, and so much more!
Gate pass gets you on the ground & then you can access everything on the ground. To get on the rides, it is an additional ticket. 
Horticulture & Craft Exhibition
Calling all creatives! We're excited to announce our upcoming contest where you can showcase your very best crafts and creations for a chance to win!
This contest is open to both adults and juniors, so don't be shy! Get your kids involved too. All you have to do is submit your best item or sample of your craft to our judges and it will be displayed for the duration of the rodeo weekend.
Not only will your creation be on display for all to see, but there are also monetary prizes for the top creations. So, what are you waiting for? Get your creative juices flowing and show us what you've got! We can't wait to see all of your amazing creations!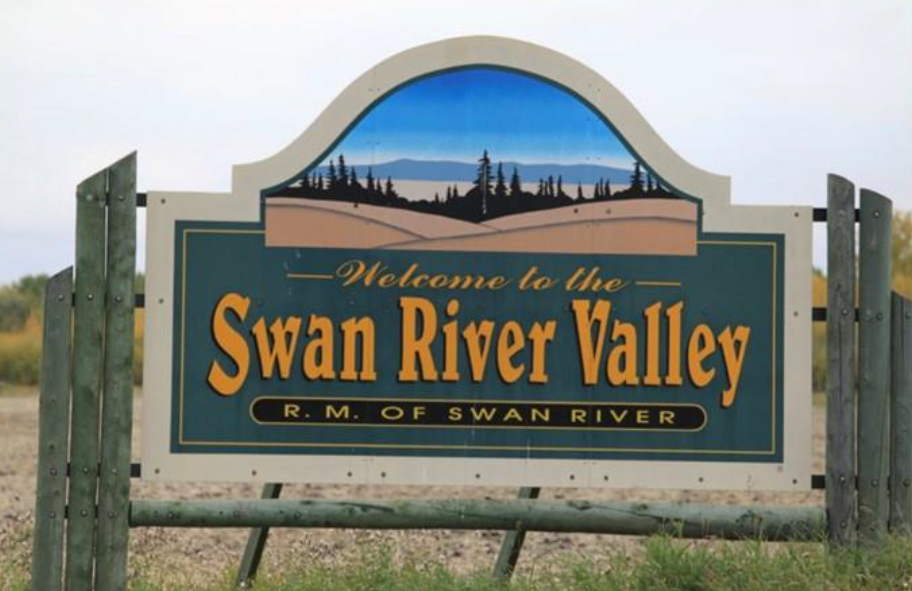 Join our email list and be the first to know about special events and more!