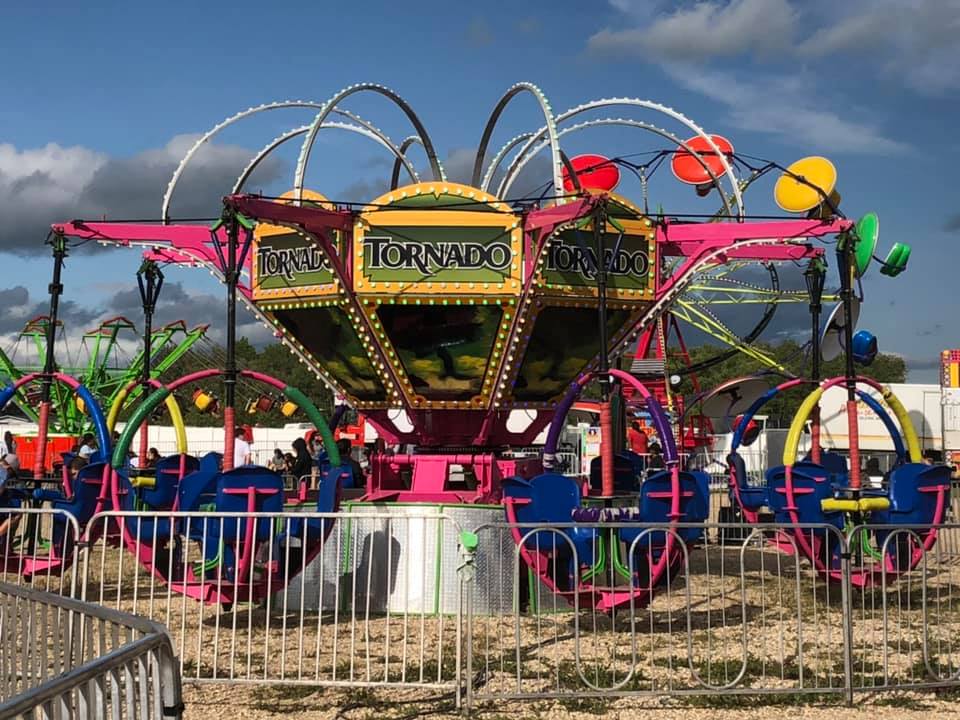 Experience The Thrills
The midway is a bustling hub of activity with a wide range of thrilling rides and games for the whole family. From classic attractions like the Ferris wheel and carousel to more extreme rides like the tilt-a-whirl, there's something for every thrill-seeker at the midway. And for those looking for a little friendly competition, the midway also offers a variety of games of skill and chance, where you can test your luck and win prizes. So come on down to the midway and experience the excitement and fun for yourself!
Want to be part of the Northwest Round-Up and Exhibition? Learn about our sponsorship opportunities! 
Sponsoring the Northwest Round-Up and Exhibition means: 
Brand Recognition

 

Generate buzz about your business

 

Engage spectators and participants

 
By sponsoring NWRE, you are supporting more than the rodeo and exhibition, you are supporting the entire Swan Valley and all the local businesses and organizations that benefit from this amazing show.
For more information or to book your sponsorship, please contact us:
Austen Anderson
Phone: 204-281-3560
Email: srvagsponsorship@gmail.com